Handel Facts
Tuesday, February 14, 2017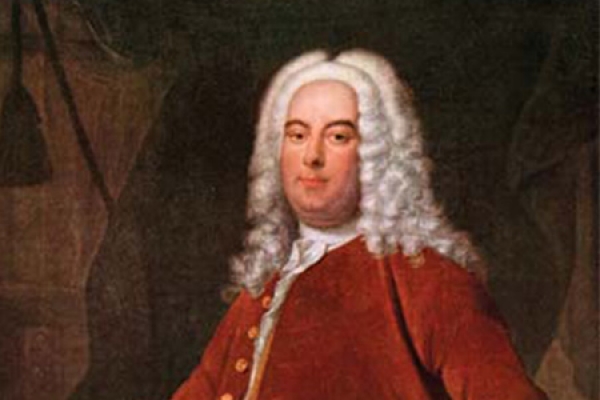 Handel Facts
With Acis and Galatea opening on 25 March we thought we'd share some interesting facts about Handel with you ...
Handel the German- Georg Friedrich Handel was born in Halle, a small city in Germany. Handel's lawyer father was not supportive of his son's musical aspirations, so much so that he forbade him to play any musical instruments. As a boy, Handel had to sneak a clavichord into his attic to practice in secret while his parents slept.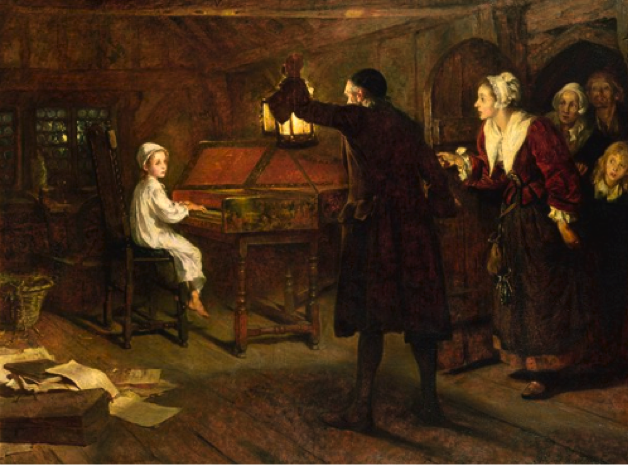 Handel the Journeyman- Determined not to be held back by his financial or social status, Handel travelled both in Germany and then to Italy, where he worked for illustrious patrons in Florence including the Medici family.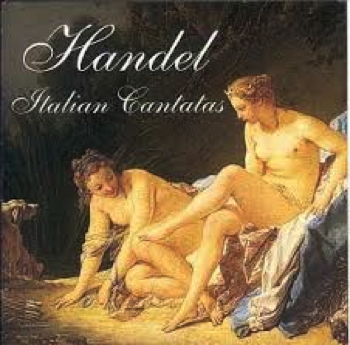 Handel and the Divas -With great talent also comes the privilege of picking your own leading ladies. Two of Handel's top choices were rival sopranos Faustina Bordoni and Francesca Cuzzoni. This fueled the their feud further, which erupted into an all out brawl, on stage, during a performance of Bononcini's Astianatte. The divas had to be forcibly removed from the stage.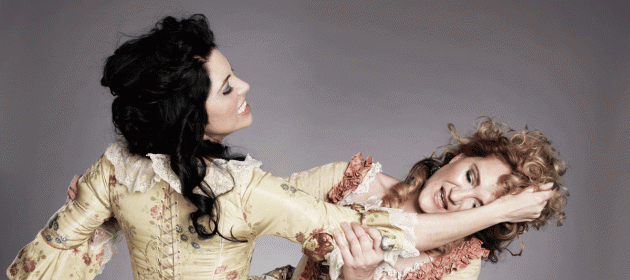 Handel the Brit- After returning to Germany from Italy, Handel became employed by Prince George of Hanover in 1710. This German prince would become King George I of Great Britain and Ireland, and Handel settled in England permanently in 1712.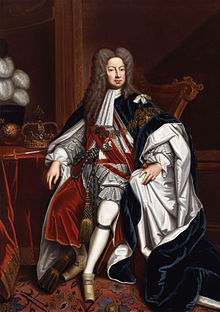 Handel the Royal- Handel was forever in favour with the British monarchy, and wrote the anthem Zadok the Priest for the coronation of King George II. It has been played at every royal coronation since.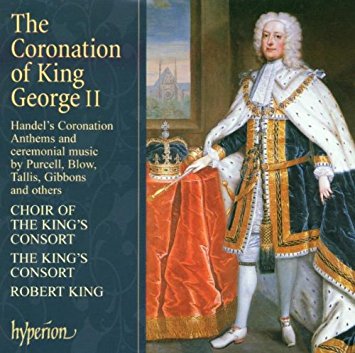 Handel the Revolutionary- Opera was slow to catch on in England in comparison with the Continent. Handel provided the means and music for Italian-style opera to flourish in the country as never before, and brought opera, as we know it to Britain as never before.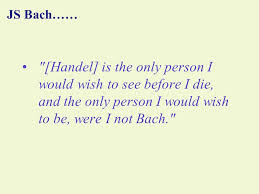 Handel the Fighter - Handel's career was almost cut short (literally). With great talent comes great rivalries, and in 1704 Handel and Johann Mattheson, a fellow composer, got into a ferocious argument that turned into a duel. Mattheson almost killed Handel with his sword, but luckily the blade was stopped by a button Handel's chest (don't worry, the two reconciled shortly after and maintained a lifelong friendship).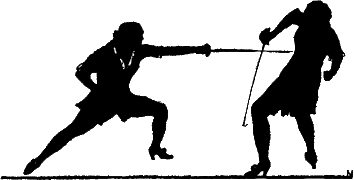 Handel the Holy -Some of Handel's most famous works are his biblical oratorios such as Samson, Jephtha and of course, The Messiah.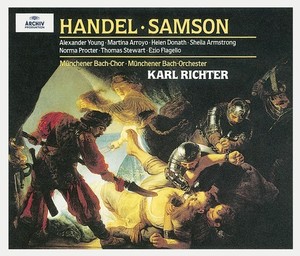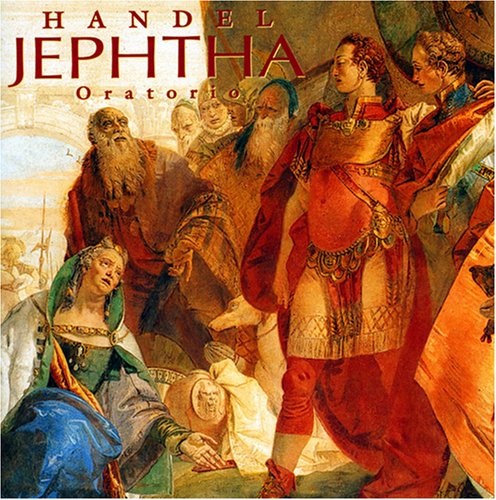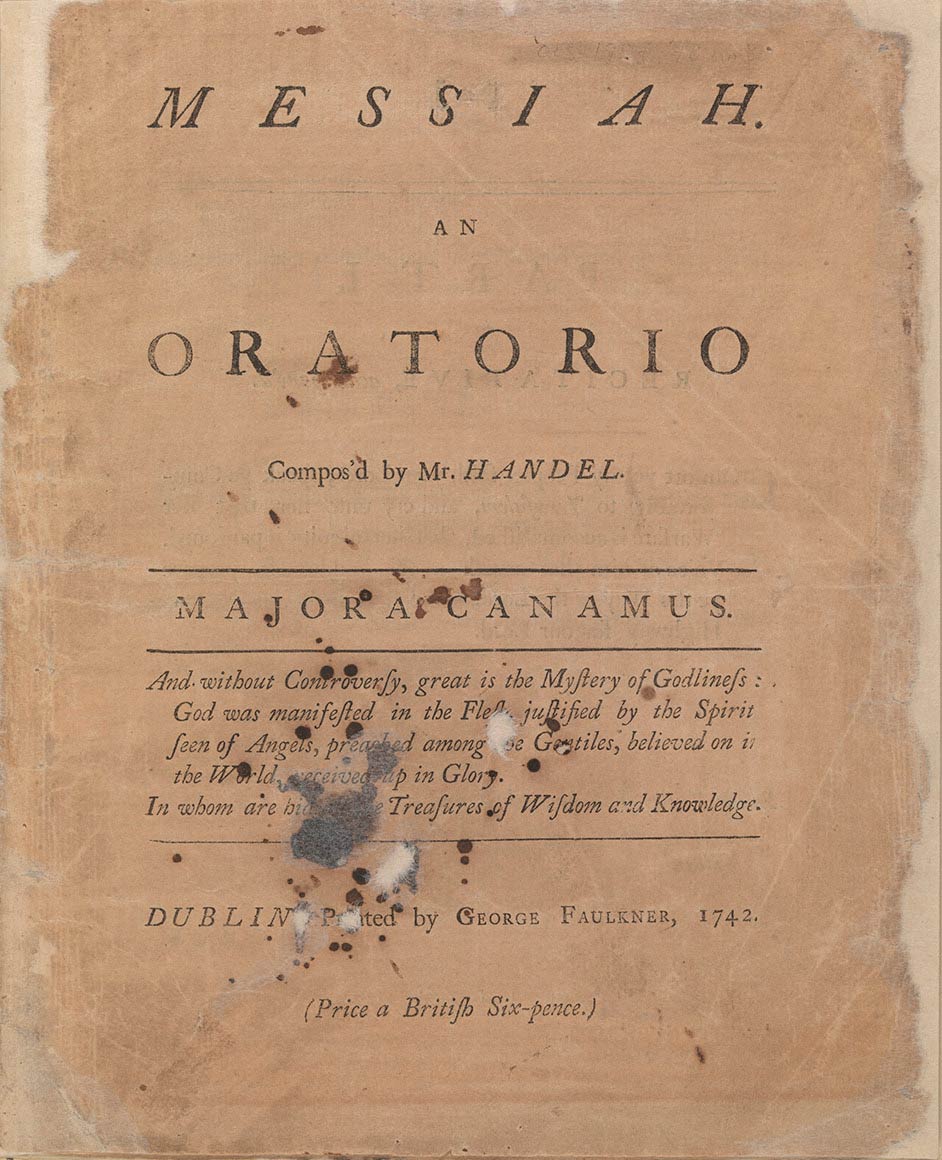 Handel the Irish -Little did the Irish in Dublin lucky enough to hear the premiere of The Messiah know that it would become one of the most celebrated choral works of the ages. Handel performed it while in Dublin to give a series of concerts (including Acis & Galatea).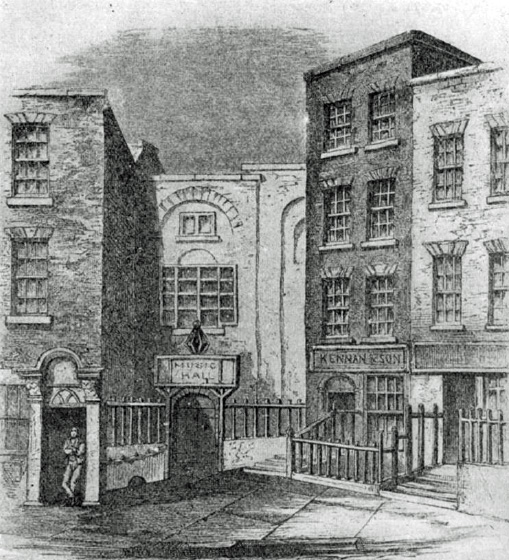 Handel the Charitable-Handel was patron to several charities including hospitals for the poor and destitute, and gave many concert performances to support charity works.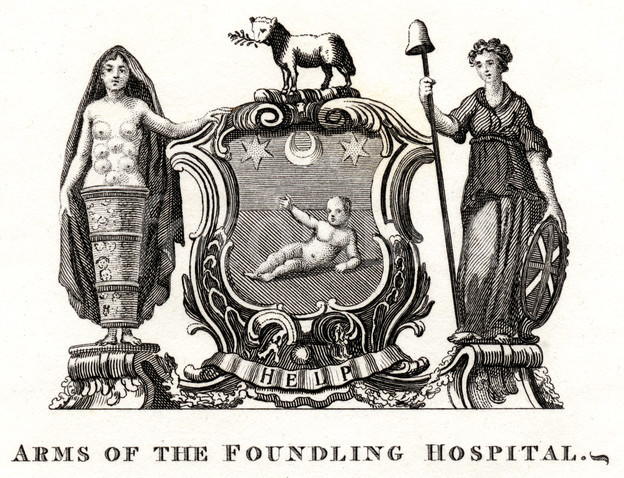 Handel the Workaholic-His influence is immeasurable; he wrote 42 operas alone and Acis & Galatea inspired Mozart's discreet and softer reorchestration of Acis (1788) and a century later inspired 19-year-old Mendelssohn to arrange the work for the Berlin Sing-Akademie in 1828-29.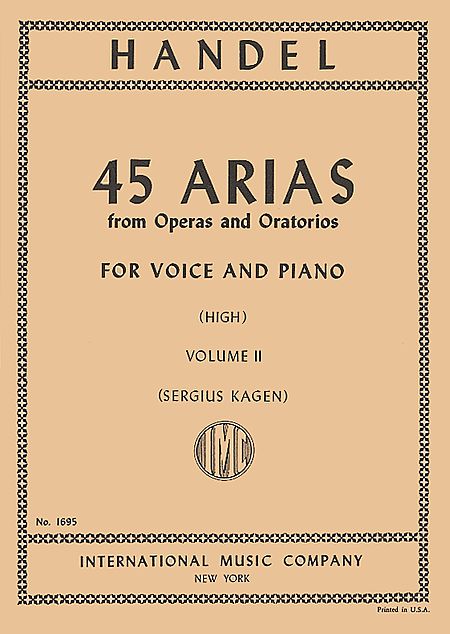 Handel the Blind-Handel had poor eyesight throughout his life and went completely blind by 1752. He died in 1759 and was buried in Westminster Cathedral.