AnnA Nicole A Secret Cinema Screening 4th July
Thursday, June 22, 2017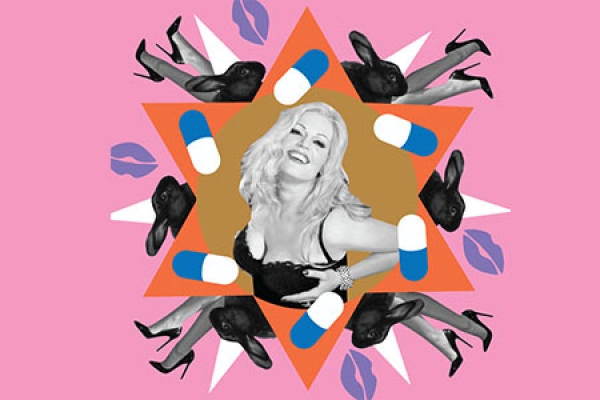 A private screening of the bomabastic & tragic Anna Nicole by Mark Anthony Turnage.
A small-town waitress decides to become a stripper, weds an octogenarian billionaire and becomes a Playboy model and celebrity. But as her fame grows, so does the exploitative behaviour of those close to her, the intrusiveness of the media and her own dependence on drink and pills. The flamboyant life and tragic death of Anna Nicole Smith inspired Mark-Anthony Turnage's opera, commissioned by The Royal Opera and first performed in 2011. The razor-sharp libretto is by Richard Thomas, co-creator of Jerry Springer: the Opera.
Richard Jones's Olivier-nominated production mixes comedy and tragedy, and boldly confronts the nature of modern celebrity culture. The music fuses jazz, blues and music theatre with more traditional operatic language. Highlights include Anna's wedding scene, in which she declares her intention to live the 'American Dream'; a rowdy party, complete with jazz trio; an Expressionist interlude showing the decline of Anna's fortunes; the long, hopeless list of pills sung by Anna's son Daniel; and Anna's poignant final lament sung over Daniel's dead body.
Doors: 6:30pm
Screening: 7-10pm
Tickets include a glass of wine.
€7 online, €10 on the door
Email siobhra@opera.ie to request location info.
Design by Sarah Moloney