General Auditions Opera Theatre Company & Wide Open Opera
Tuesday, February 21, 2017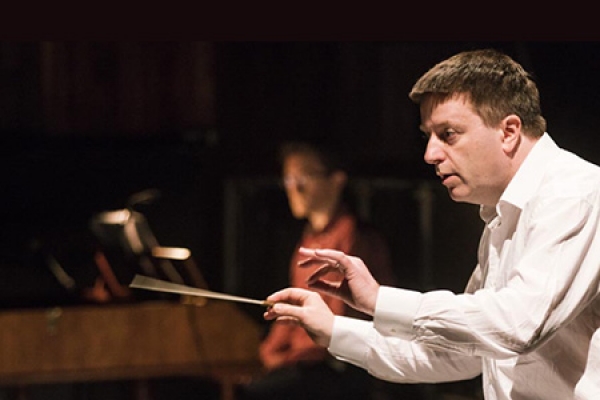 Opera Theatre Company and Wide Open Opera will hold general auditions on Tuesday 28th Feb in the National Concert Hall.
These auditions are to consider singers for principal roles, chorus, cover or other activities. They are not related to any specific production.
The purpose of the auditions is to hear singers that have not auditioned recently or whose voices have undergone change since last audition.
Limited places are available.
To apply for an audition place, send CV to Cate Kelliher admin@opera.ie by Thursday 23rd Feb.
Singers will be asked to present one aria, although a second should be available if requested.
Priority will be given to singers not previously or not recently heard.