OTC perform at Electric Picnic
Thursday, August 28, 2014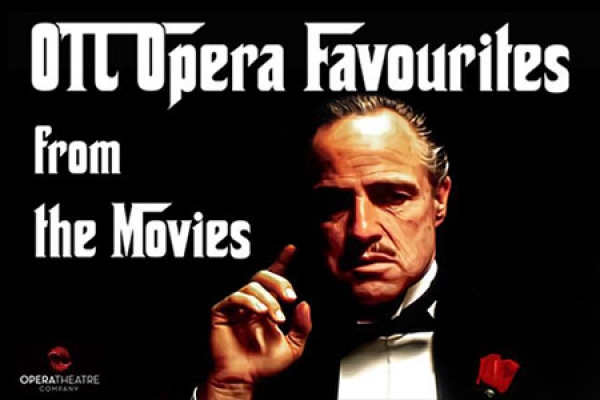 Film fans, music fans and opera newbies will all be hooked by this eclectic operatic performance the Electric Picnic at 1:30pm on Sunday 31 August in MINDFIELD Arena, Theatre Stage (Programmed By Dublin Theatre Festival).
OTC's dream-team evoke early movie memories as they bring breathtaking opera arias and ensembles to life. Relive your first Godfather experience, where stark brutality unfolds to Puccini's exquisite Brindisi. Or recall a half-naked Nicholas Cage dancing around singing "La donna é mobile" in The Family Man. Whether you know the music from the opera or from the film, you will be blown away by this powerful performance.
Dublin soprano Mary O'Sullivan and mezzo-soprano Anne Marie Gibbons join forces with baritone John Molloy and tenor Aaron Cawley, all under music director Andrew Synnott to create Opera As Heard in the Movies.
With wide variety of composers, subject matters and styles Opera As heard in the Movies spans every possible tone, from light and humorous to poignant and heart wrenching. So pack tissues in your knapsack and enjoy the tremendous passion with which this talented team perform these iconic pieces. Expect superb renditions of other classic opera favourites made famous through movies like True Romance, Wall Street,Life is Beautiful, Sunday Bloody Sunday and A Room with a View.
Read the Mindfield programme HERE