The Elixir of Love Touring in Autumn 2014
Thursday, February 06, 2014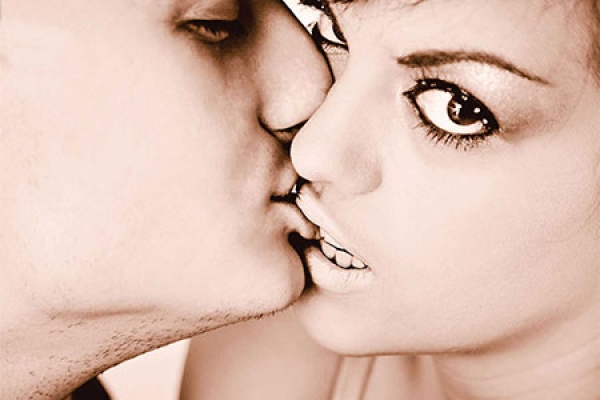 Details coming soon for our Autumn tour of Donizetti's The Elixir of Love (L'elisir d'amore), a co-production with NI Opera.
With tenor Anthony Flaum and soprano Anna Patalong, The first leg of the tour last year met with both popular and critical acclaim - and the dynamic production was nominated in the best Opera Category of the Irish TImes Theatre Awards. Here's a sample of what the press thought;
"Donizetti's 1832 L'Elisir d'amore is a heady mix of humour, tenderness and increasing self-awareness, all well captured in this new production by director Oliver Mears for NI Opera and Opera Theatre Company. Soprano Anna Patalong brings an easy dexterity, with a richness of tone that is always a delight... The chorus, and soprano Sarah Reddin, who sparkles as the coquettish Giannetta, are excellent, both in dynamic range and characterisation… However it is bass John Molloy as the hugely enjoyable quack doctor who almost steals the show. A real tour de force."
IRISH TIMES
"One of the most spontaneous standing ovations I've ever seen... Mears's fast moving inventive and sensitive staging was full of good things. This was among the most unaffectedly heart warming and well thought out Elisirs you could hope for."
OPERA NOW
"An enjoyable show, worth catching when OTC tours it"
SUNDAY TIMES
Full tour details on our Production page.